In this article, we will detail the compatibility of our EVO range and list the compatible systems and requirements. Alongside this, we will also detail our IOS and standalone compatibility for each product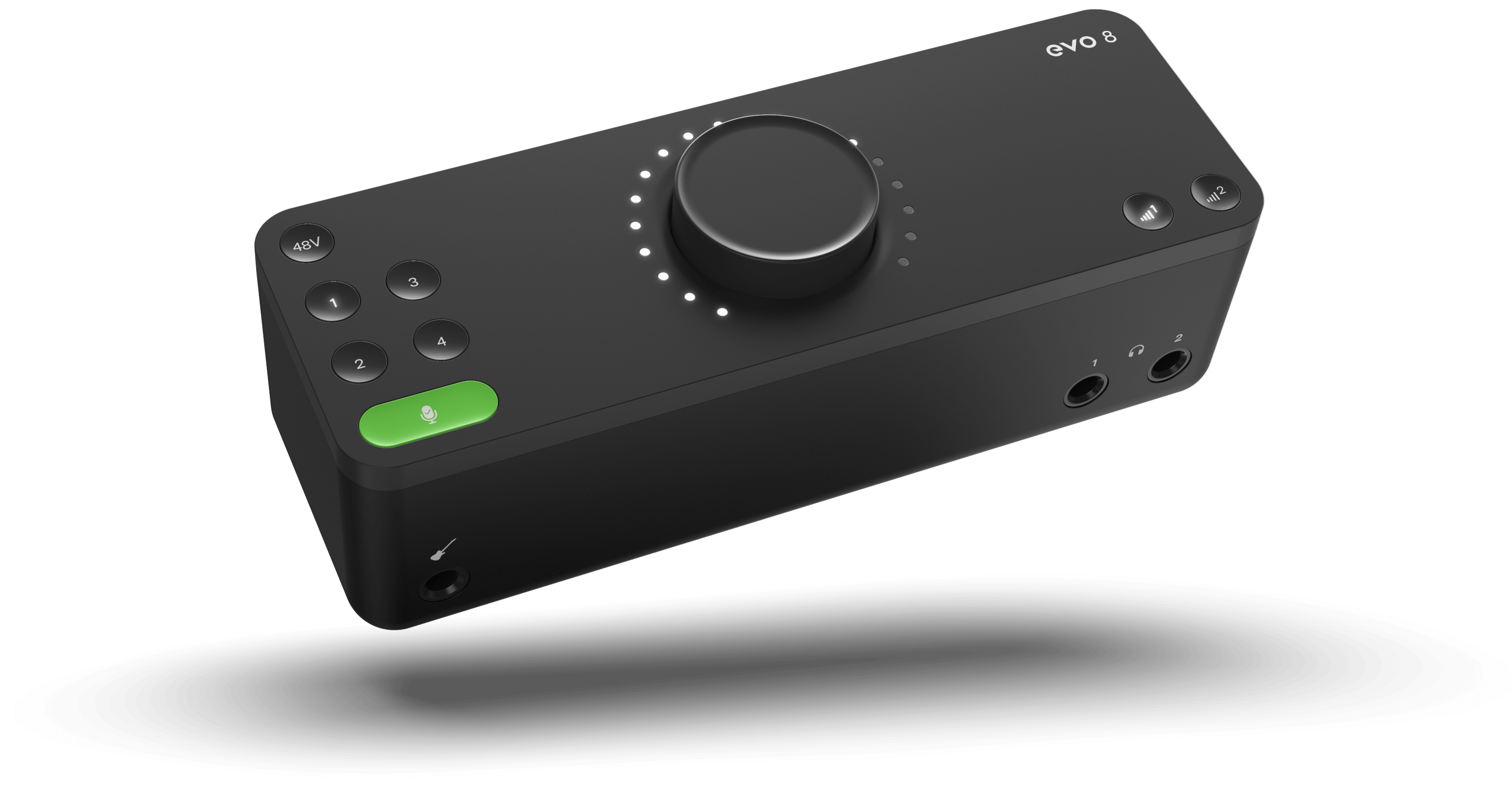 At the time of writing, the EVO range is compatible with the following operating systems:
Mac
OSX 10.11.6 (El Capitan)
macOS 10.12.6 (Sierra)
macOS 10.13.6 (High Sierra)
macOS 10.14.X (Mojave)
macOS 10.15.X (Catalina)
macOS 11.1.x (Big Sur)
macOS 12.3.x (Monterey)
Requirements:
Intel CPU or Apple Silicon
1GB RAM Minimum
Windows
Windows 10
Windows 11
Requirements:
PC or Laptop manufactured after January 2006
Intel Core 2 @1.6Ghz, or AMD equivalent
1GB RAM Minimum
Please note: We recommend ensuring that all updates for the operating system version you are using are installed for the best operation and security.
Alongside this, always ensure you are using the latest drivers available on our website.
EVO Standalone & IOS Compatibility:
The table below details the Standalone and IOS compatibility of our EVO range
| | | |
| --- | --- | --- |
| Product | Standalone | IOS Compatibility |
| EVO 4 | ✓ | ✓ |
| EVO 8 | ✖ | ✖ |
| EVO 16 | ✓ | ✖ |
While it may be possible to get basic Input and Output with some iOS applications, we cannot guarantee correct operation because of the lack of the EVO application which is not available on the current IOS infrastructure. Because of this, we do not recommend using none compatible devices for use with iOS.