If you have downloaded and installed the EVO drivers, but can't find the mixer please check below for details on where to find this on your platform.
On both Mac and Windows you can find the EVO icon in the toolbar.
Windows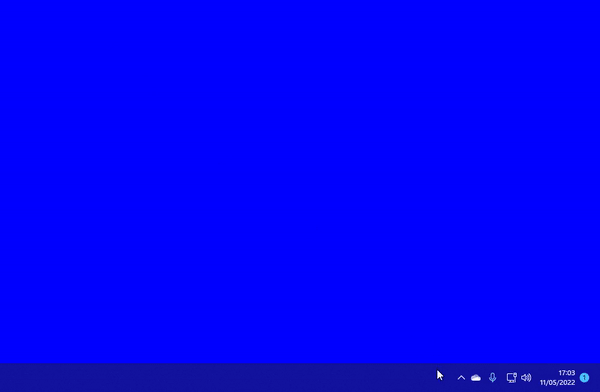 MAC
The EVO icon will be in your toolbar on the right hand side and will have all of the same settings, except for the sample rate which is instead controlled through the Audio MIDI utility on your Mac.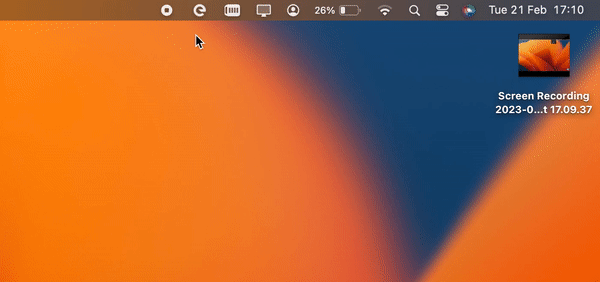 If any of these options are greyed out or you cannot see the icon still, please get in touch with our support team who will be more than happy to help get this up and running.