The iD14 MKII includes a second set of Line outputs, perfect for adding a secondary pair of speakers or sending audio to external hardware effects.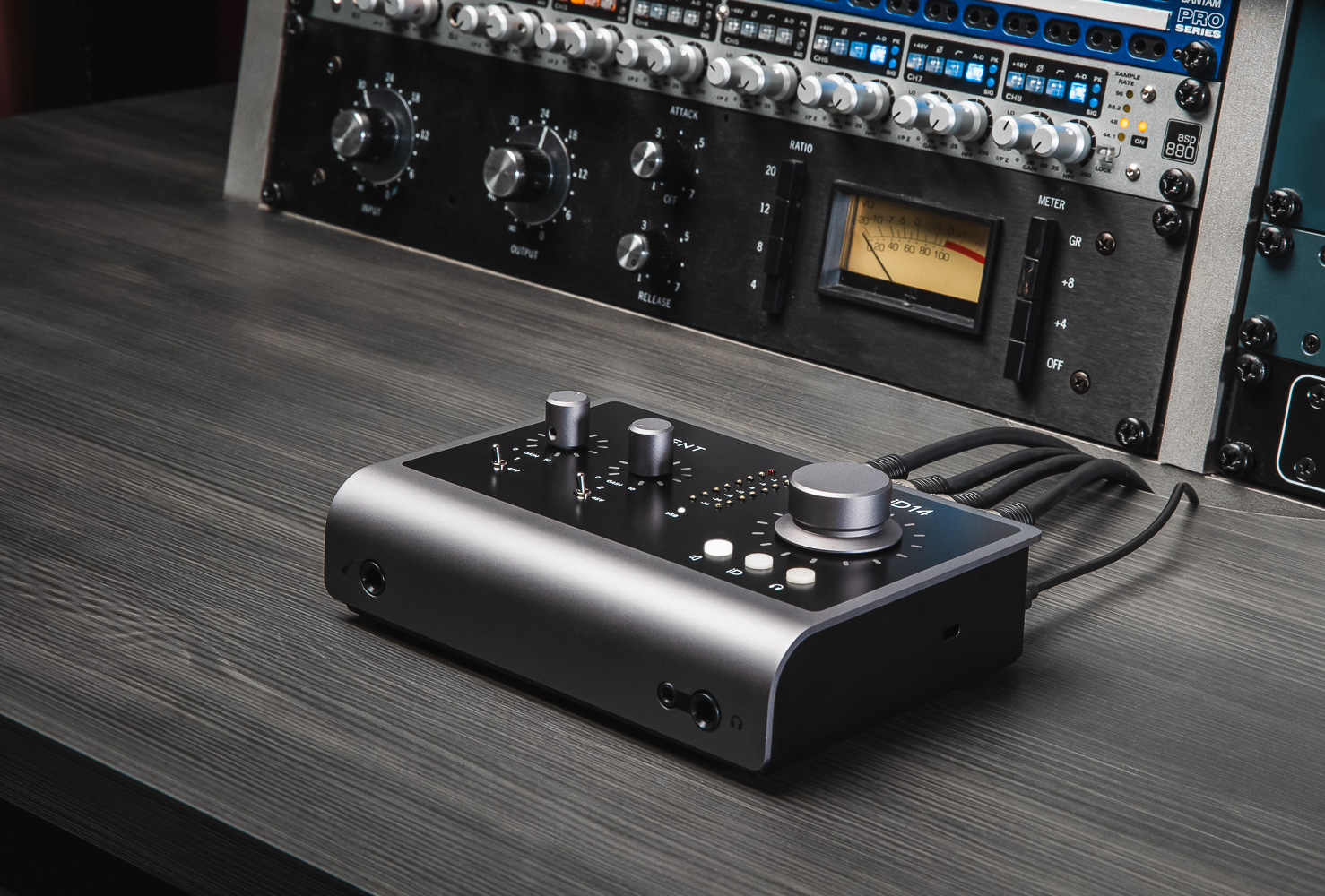 Using outboard equipment can be a great way to change your workflow and can add a professional sheen to your mixes.
To add Hardware effects to your iD14, you'd typically want to connect this to Outputs 3+4 since Outputs 1+2 will typically be used for your monitors. Then connect the output of your outboard chain to Inputs 1+2 of the iD14 to recapture it.
IN order to route your audio to the external effects, open the mixer and head to system panel (View > Show System Panel). Now on the Routing Matrix, set Outputs 3+4 to DAW THRU. This allows you to send audio directly from your DAW to your outboard gear.
Now in your DAW software, simply set the channels you wish to add effects to output to channels 3+4. The effected audio will then return on Inputs 1+2. You can either setup two channels and record this manually or use a Hardware I/O which are included as standard in most modern DAWs.