The iD14 MKII includes a second set of Line outputs, perfect for adding a secondary pair of speakers or sending audio to external hardware effects.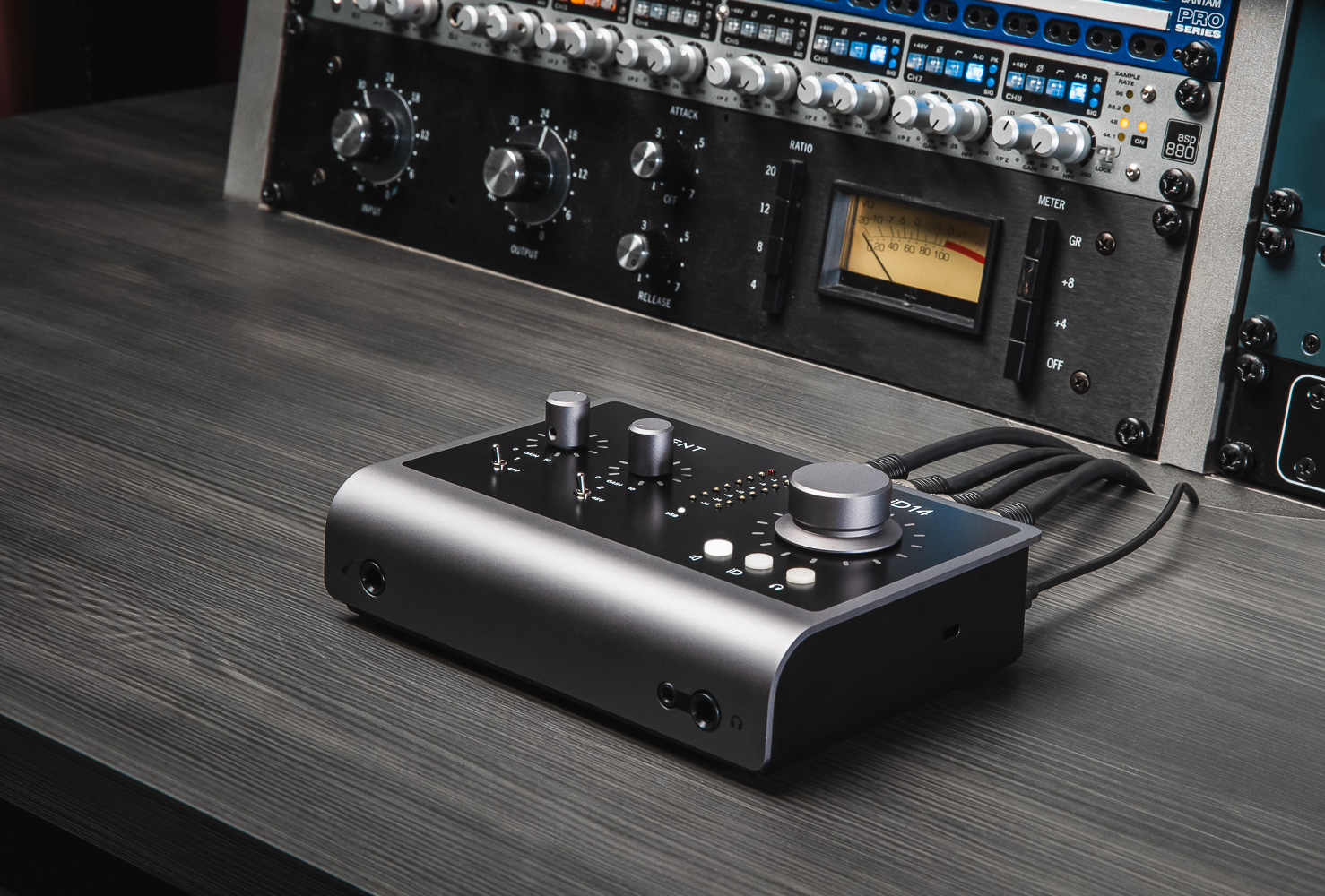 Adding a second set of speakers to your monitoring setup is a great idea as it allows you to check how your mixes will translate on different pairs of monitors.
Firstly, connect the 2 pairs of monitors up to Outputs 1+2 and Outputs 3+4 on the rear of the iD14. Now in the iD Mixer application, go to the System Panel (View > Show System Panel) and ensure that Outputs 3+4 are assigned to Alt Speaker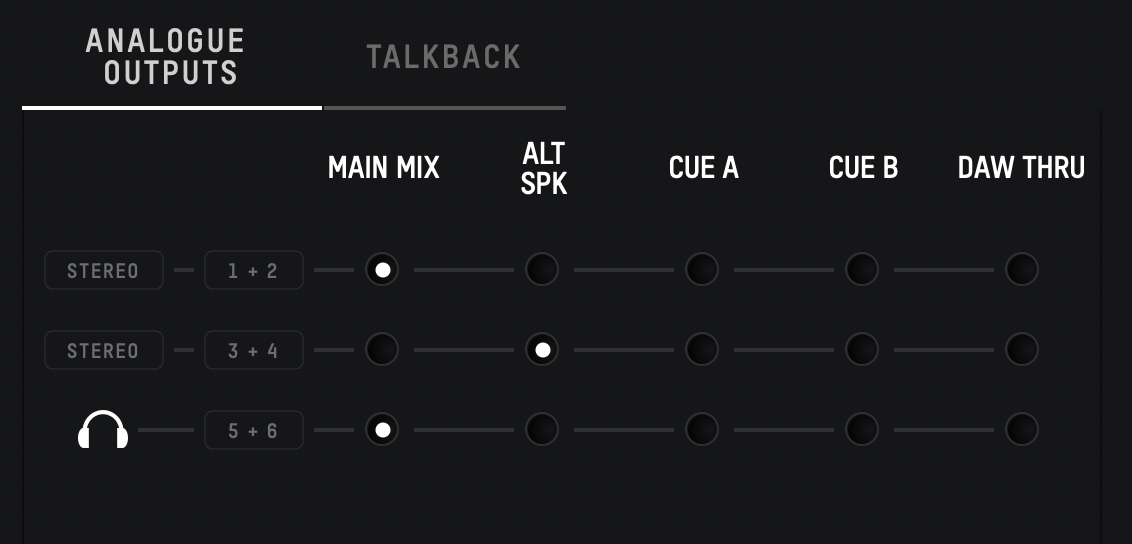 To allow you to easily switch between the two pairs of speakers, you can assign the iD button to be the ALT speaker switch. In the system panel, select the "iD Mode" Drop-Down menu and select ALT.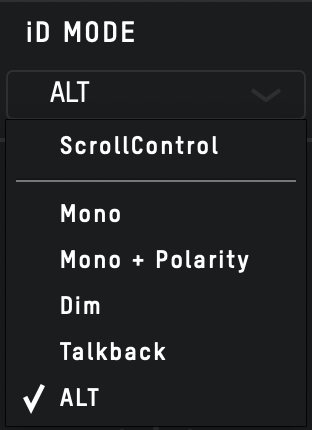 Now you can simply tap the iD button to move between your two-speaker outputs for quick checks.