The iD44 can happily drive up to 600ohm headphones without problem. During the development of iD44 we tested a wide variety of headphones with a wide variety of impedances to be sure that the iD44 would sound great, whatever headphones you like to use.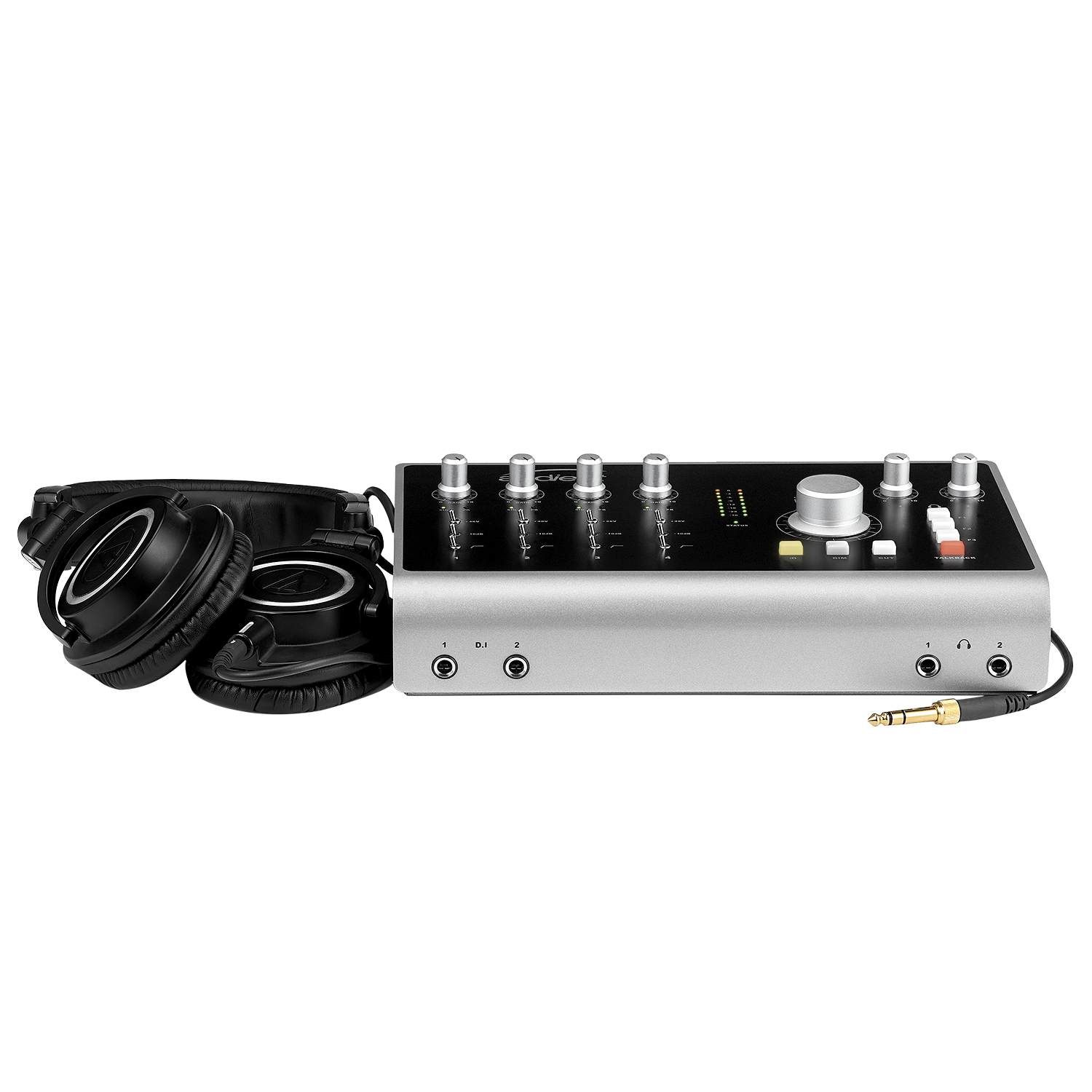 If you prefer numbers, here are the maximum drive specs of iD44 at various impedances:
MAX LEVEL INTO 30hms:
Level
+7.5dBu
THD+N
0.003%
Power:
225mW
Pavg 112.6mW
MAX LEVEL INTO 60ohms:
Level
+10.2dBu
THD+N
0.002%
Power:
210mW
Pavg 105mW
MAX LEVEL INTO 600ohms:
Level
+14.2dBu
THD+N
0.001%
Power:
54mW
Pavg 27mW
If you'd like more information on how impedance affects power transfer from the iD44 to the headphones then click here.