First things first, Double Check the fuse/Mains voltage selector on the rear of the unit. Make sure that it matches your regions voltage supply by rotating the fuse cover. Your regional voltage, if you are unsure, can be found easily online.
If you are using the digital outputs, connect an Optical TOSLINK cable to the left-hand ADAT output on the rear of the unit. If you are using sample rates of 88.2Khz or higher, connect an additional optical TOSLINK cable into the right-hand ADAT output to transmit channels 5-8. Connect these cables to the ADAT inputs of your audio interface.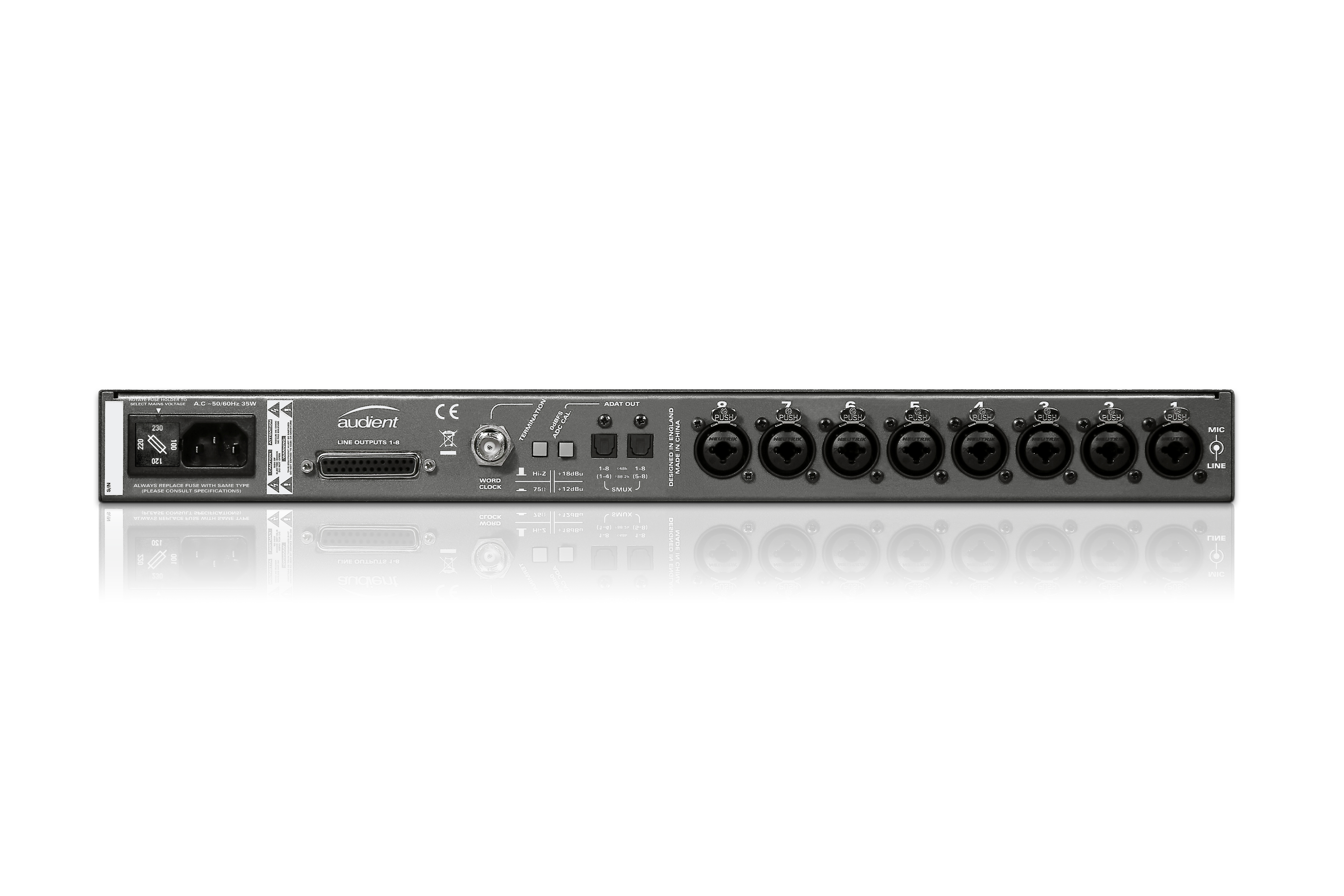 Next, use the sample rate selector to choose your sample rate. If you wish to use an external clock source via 75 Ohm BNC, press the sample rate button until it is flashing green. Once the ASP800 recognises the clock source and locks onto the sample rate, the button will stop flashing and is ready to use. 
Making sure 48v Phantom power is turned off on all channels, plug your microphones into the XLR inputs on the rear of the unit. Next, after ensuring that your monitors are muted, turn 48v Phantom Power back on for channels that require it (Condenser microphones, etc).
After turning up the gain pots to a decent level, add some colour to channels one and two by cranking the HMX and IRON knobs. Experiment with differing levels of each and see how they interact. 
 Related Articles: