1. Follow the link below to create a Sonarworks account. If you already have a Sonarworks Account, you can simply log into your existing account.
https://www.sonarworks.com/account/signup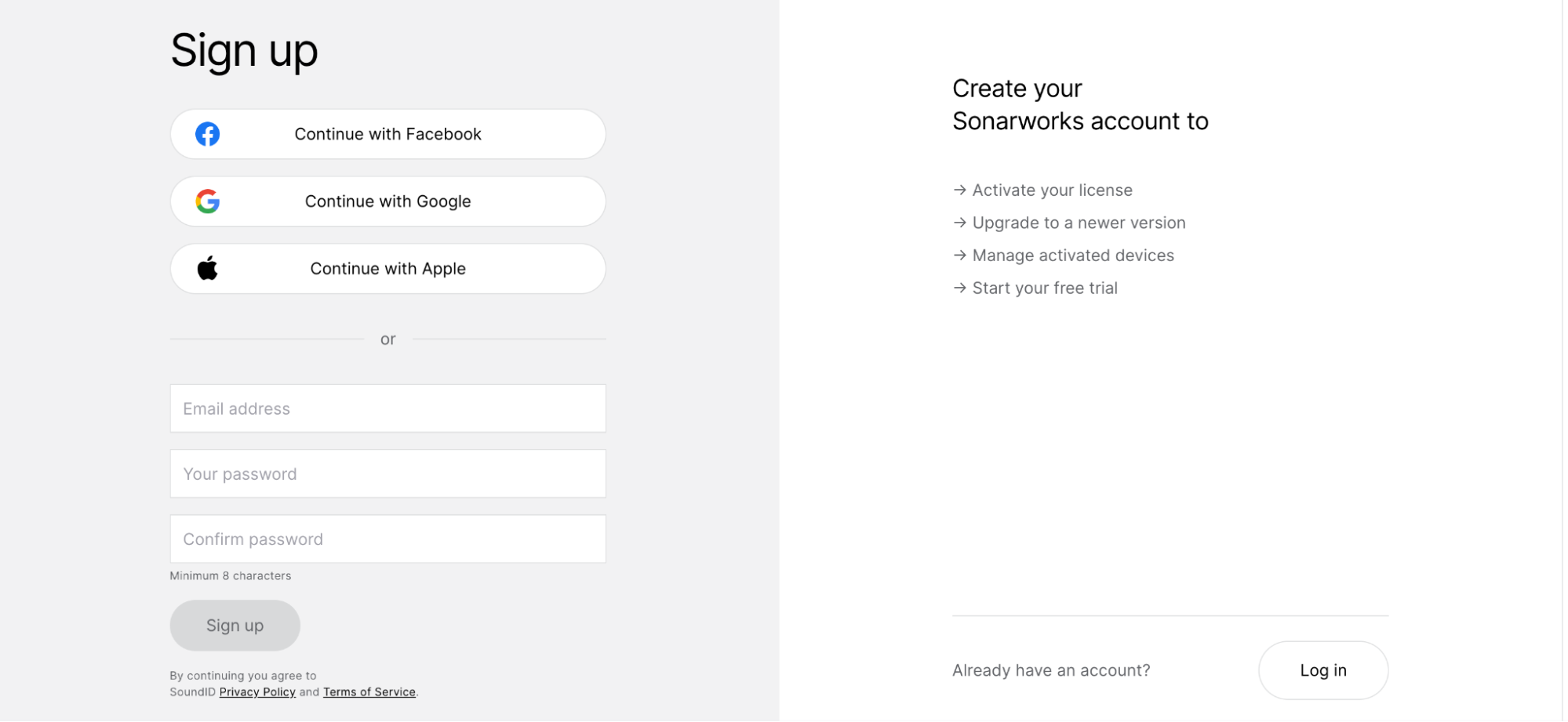 2. If you have created a new account, you will need to verify the account. An email will be sent to you with a verification link.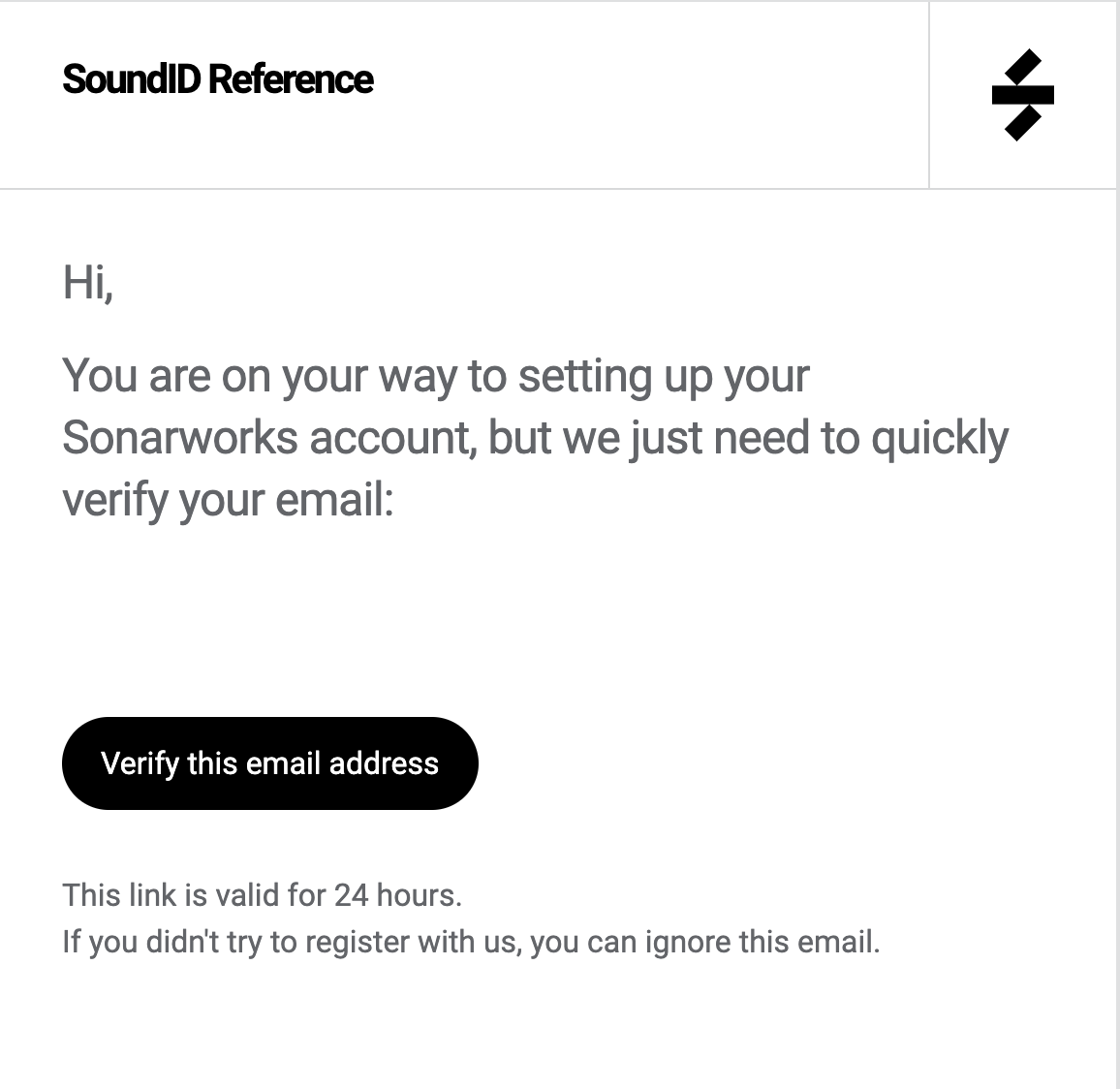 Now click on "Go to Downloads" to download the file: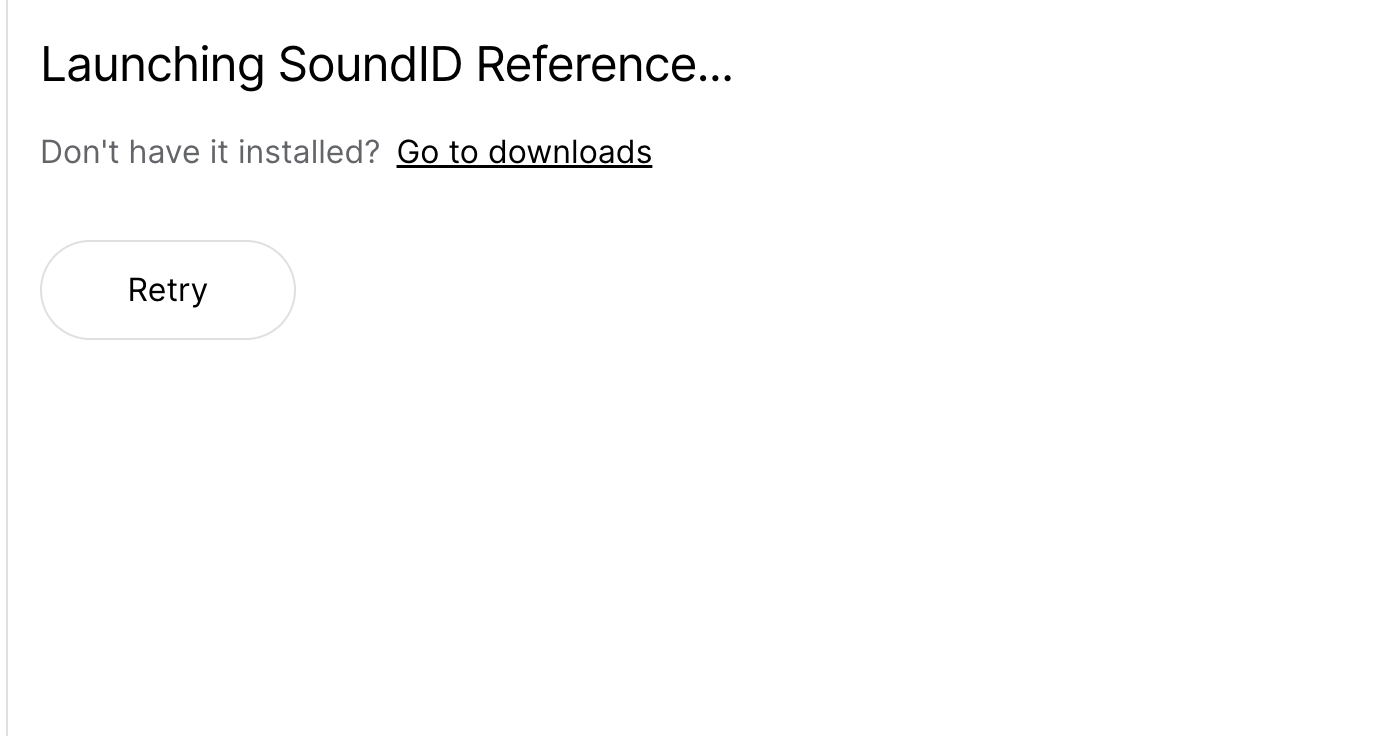 Otherwise, If using a pre-existing Sonarworks account, you'll need to click the following link to access the downloads:

https://www.sonarworks.com/soundid-reference/download
3. Use the drop-down menu to select which operating system you are using and click "Download Installer". The installer will be saved to your downloads folder.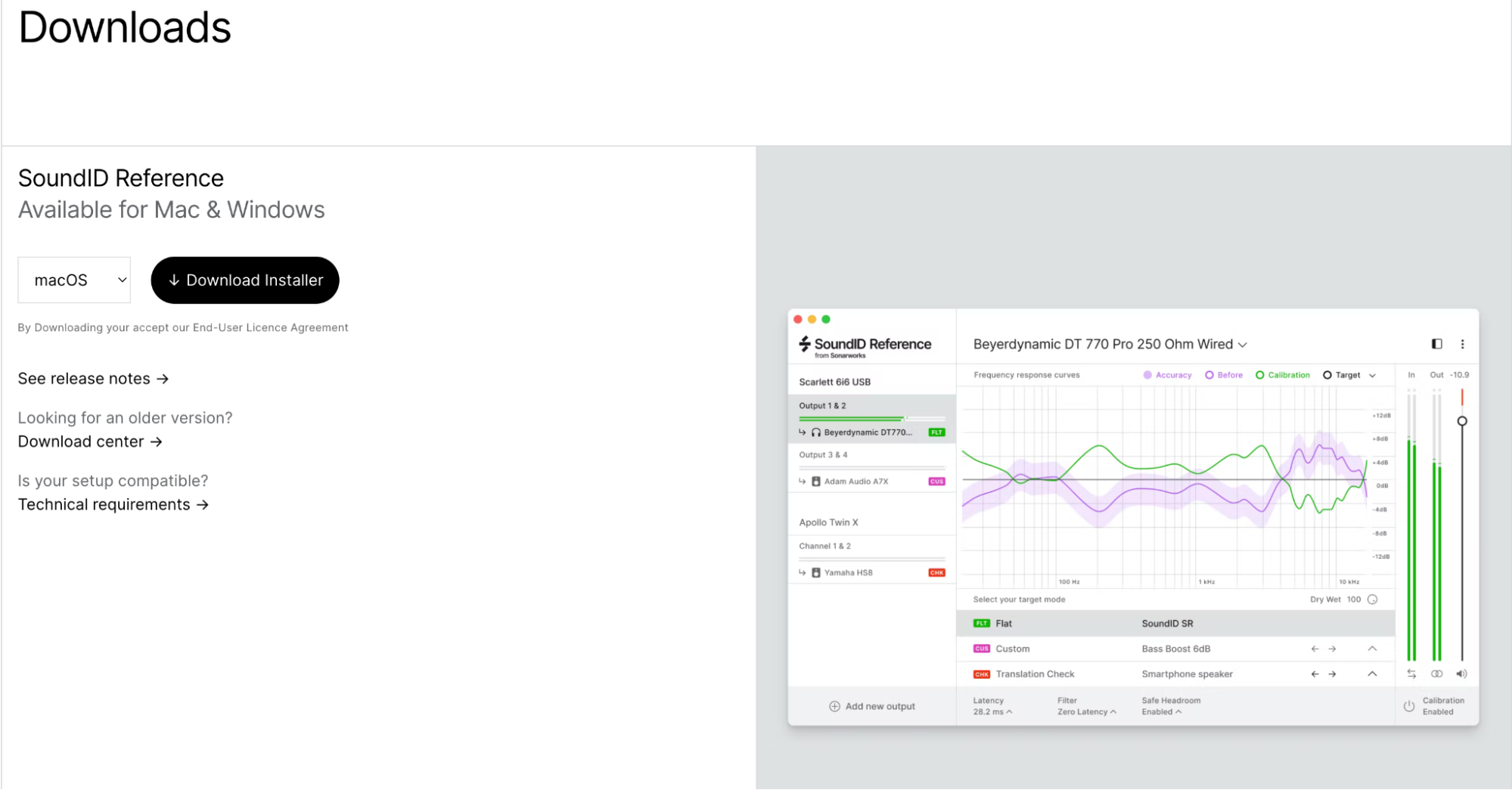 4. Run the installer file from your downloads folder and follow the instructions on the screen to complete the installation. As part of the installer, you will need to select if you want to use the Speaker and Headphone version or just the Headphone version, depending on your use case.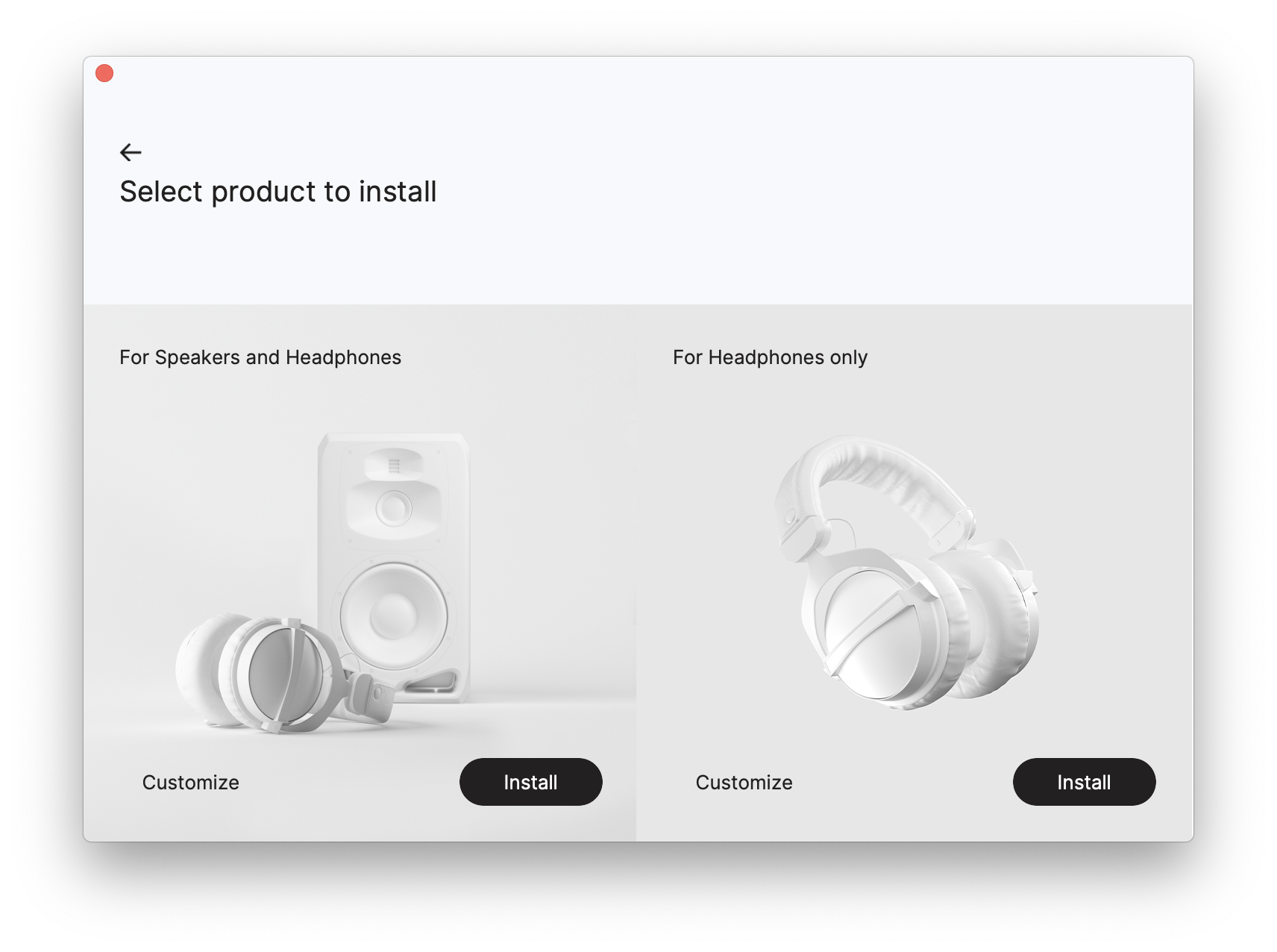 5. Once the Installer is complete, Launch the app and when it has opened, click "Log In"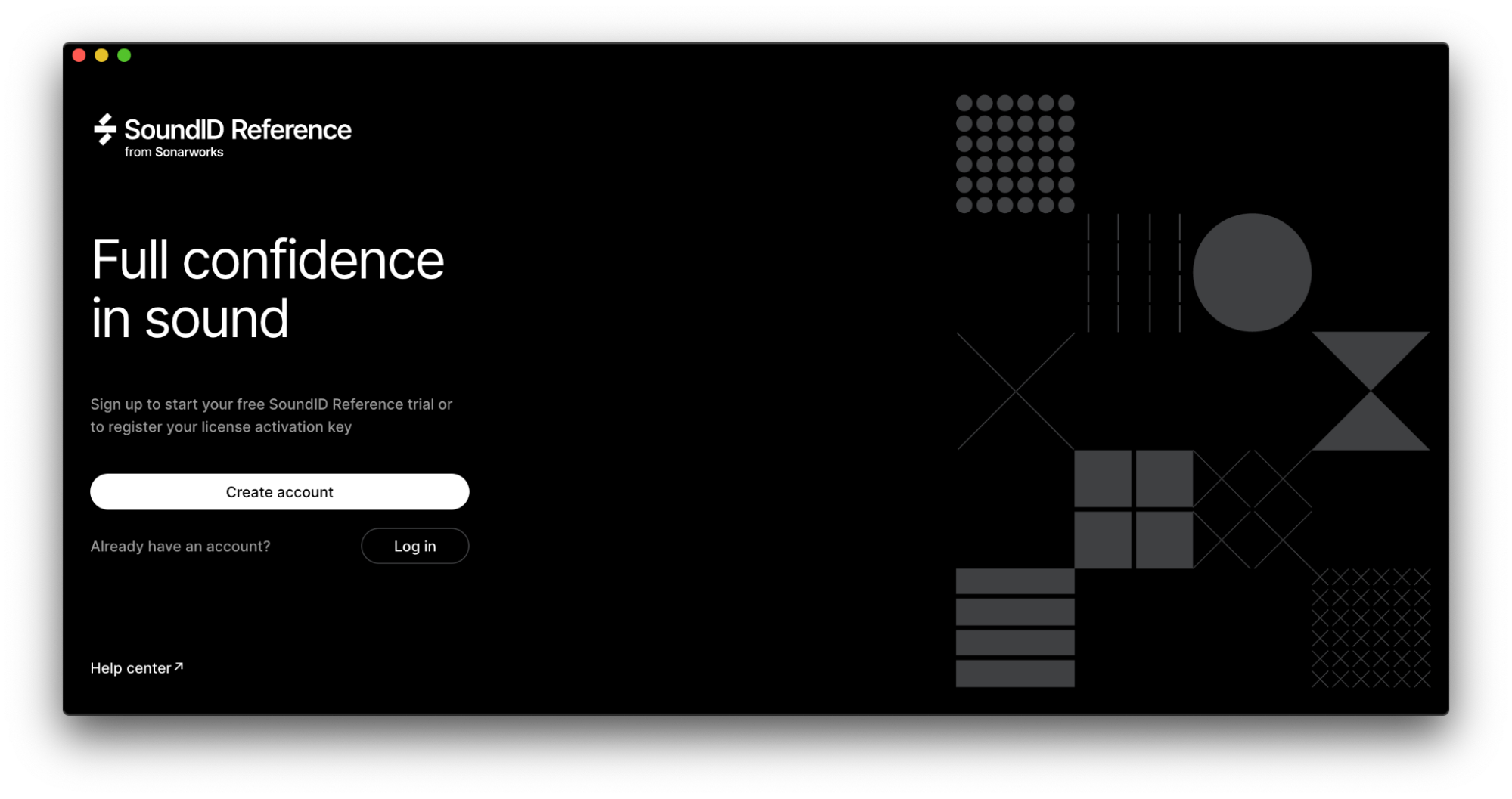 This will launch your browser so you can log into your Sonarworks account using the details you entered previously.

6. Once Logged in, click "Activate License"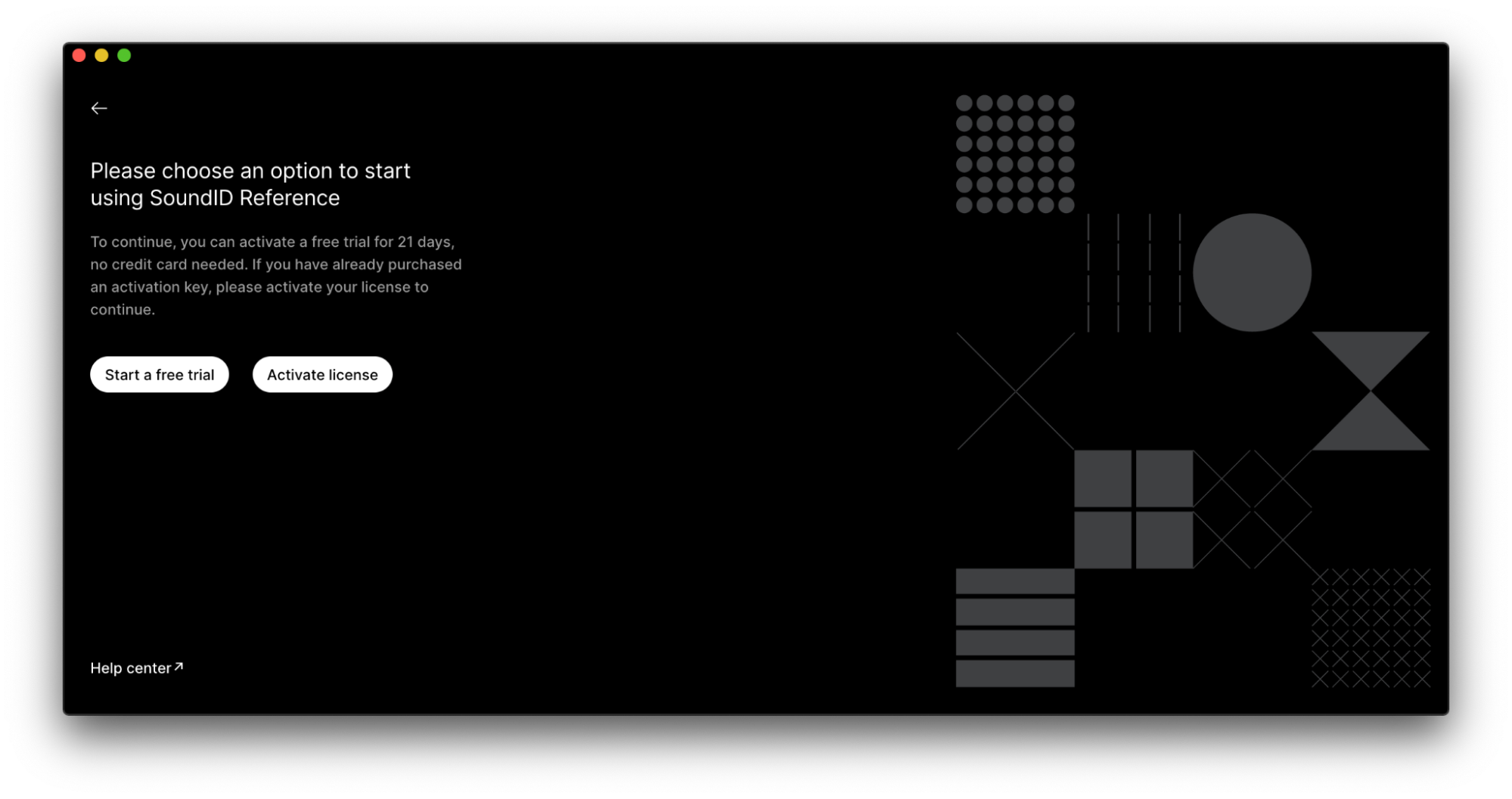 This will take you back to your browser so you can enter the License code provided to you by Audient

After you've entered your code, click "Activate on this Device".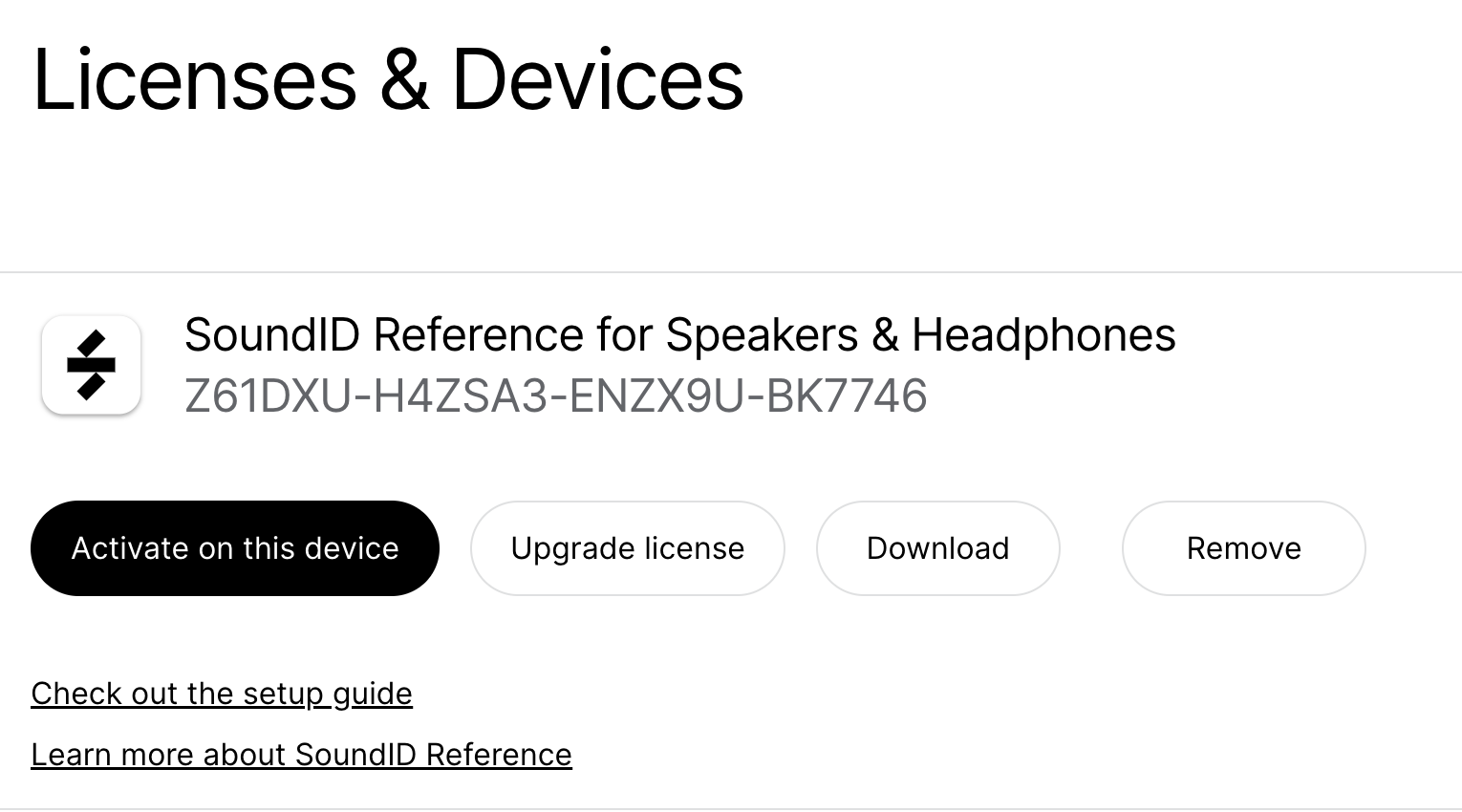 7. This will re-launch the SoundID Reference application and you will be ready to begin using it to calibrate your monitoring.