Please follow the instructions below to redeem our exclusive Produce Like A Pro offer:


1. Head over to Produce Like A Pro's course page here.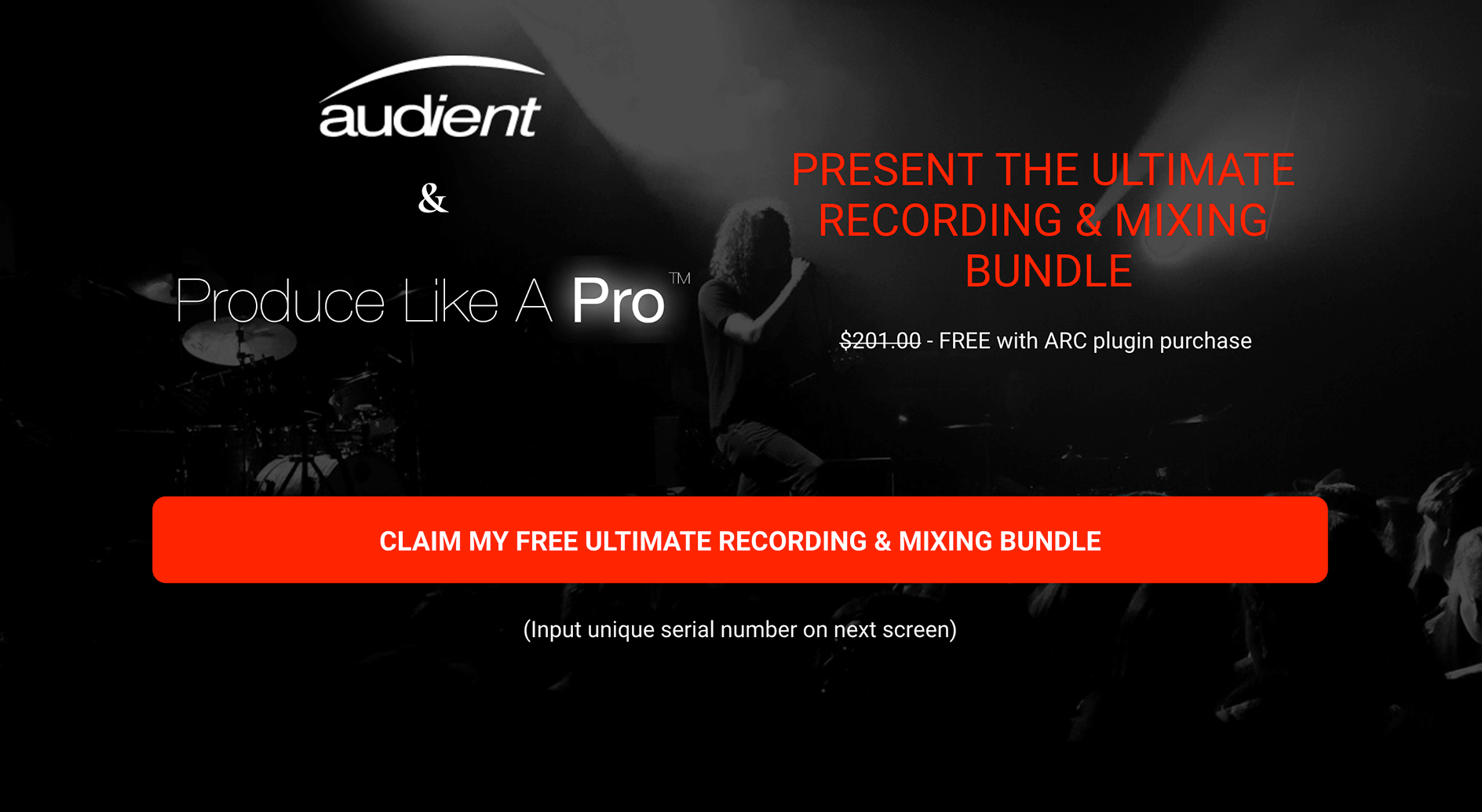 2. Click 'Claim My Free Ultimate Recording & Mixing Bundle'.

3. Paste your unique code into the 'code' section and press update. This would have been emailed to you upon claiming the offer.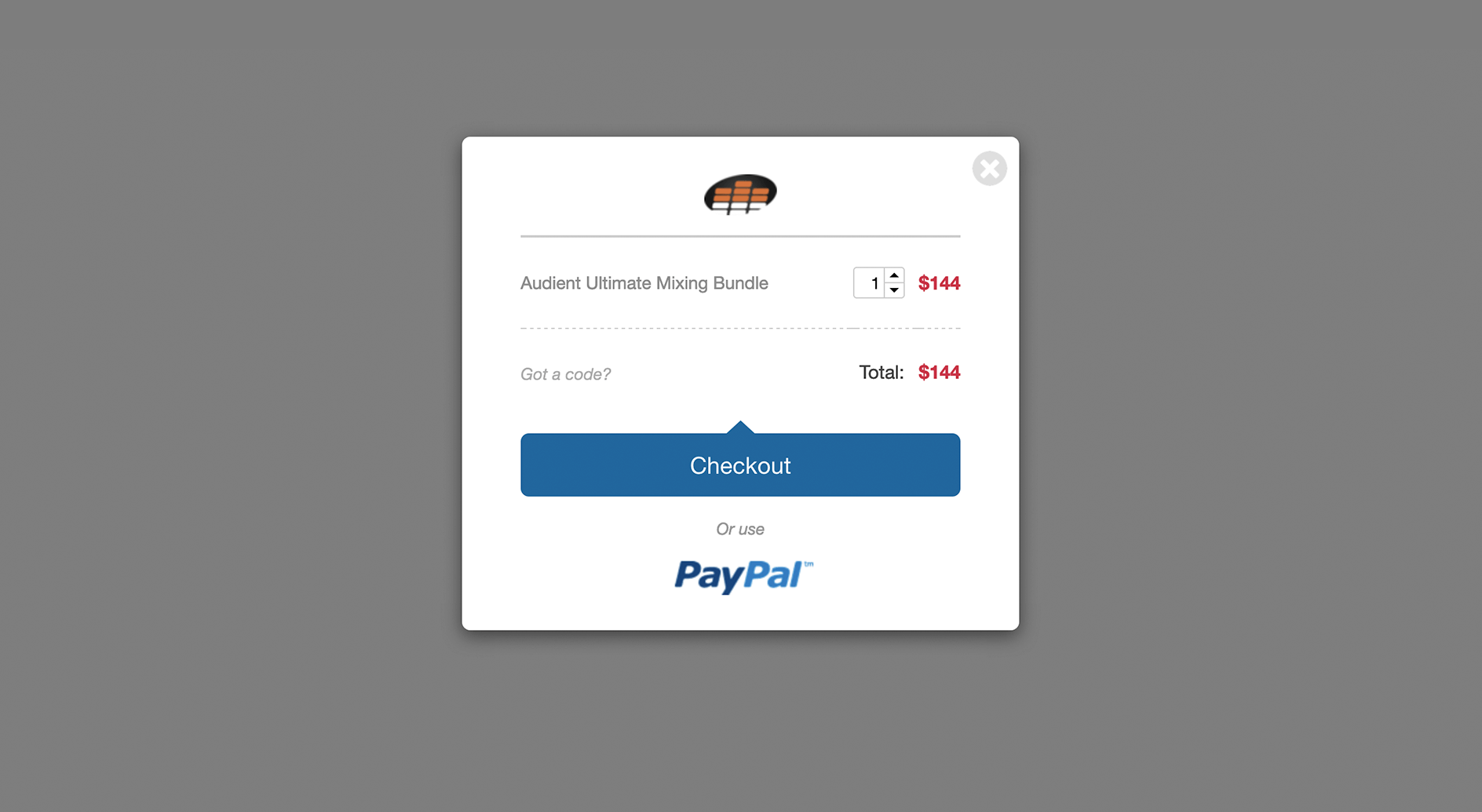 4. Click 'Checkout' and continue through to the next page.

5. You'll now be able to download the three courses as well as all the Multitracks.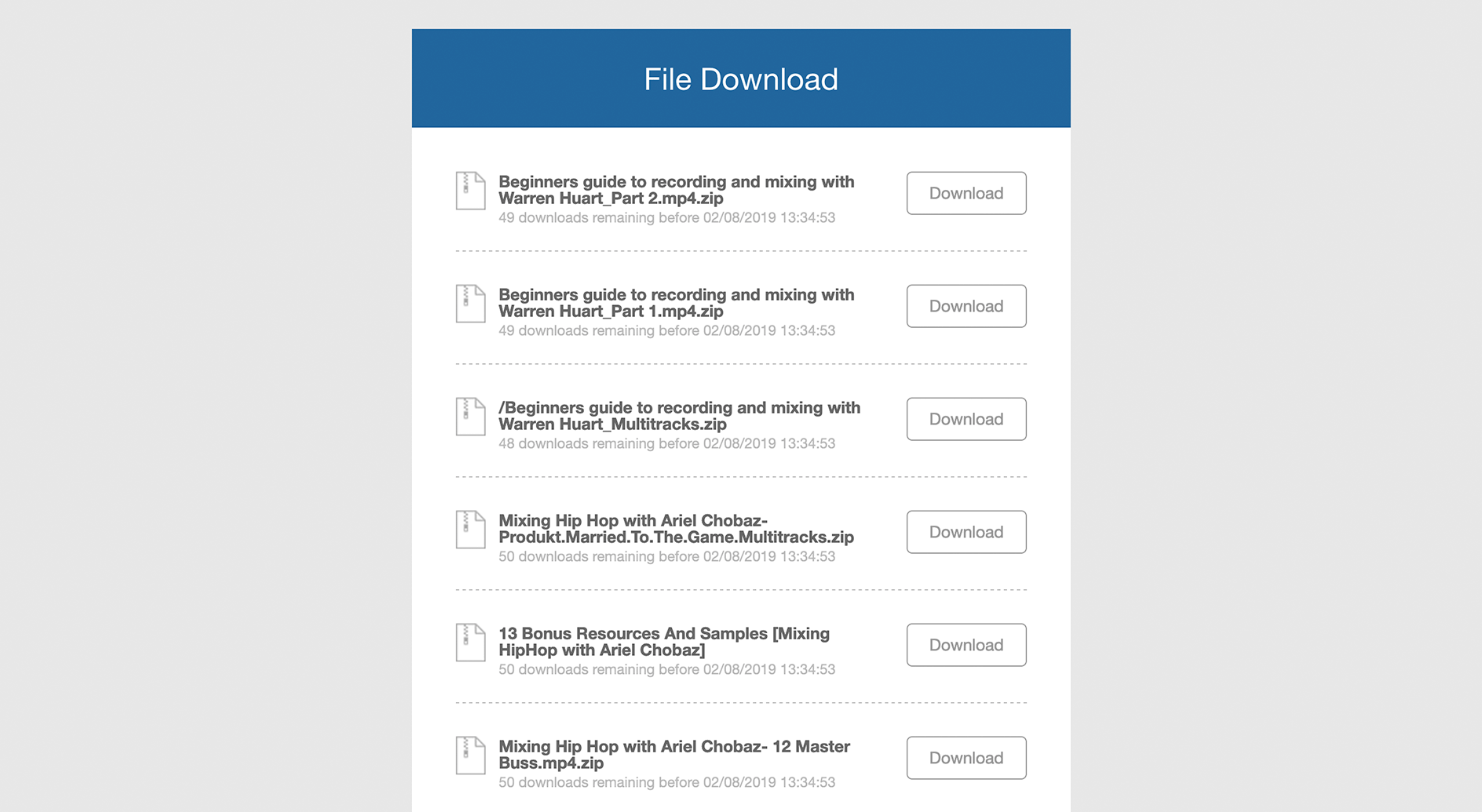 Thank you for using Audient ARC, we hope you enjoy your Produce Like A Pro courses.