You sure can! 
There may be some situations where you wish to bypass the Audient preamp and use your own external preamp pedal or unit but still want to use the Two notes Cab simulator to get a realistic tone at manageable levels.
To do this, simply connect your Pre-amp up to the line input on the rear of Sono using a TS cable. Then to enable the CAB processing, simply hold down the CAB button for 3 seconds.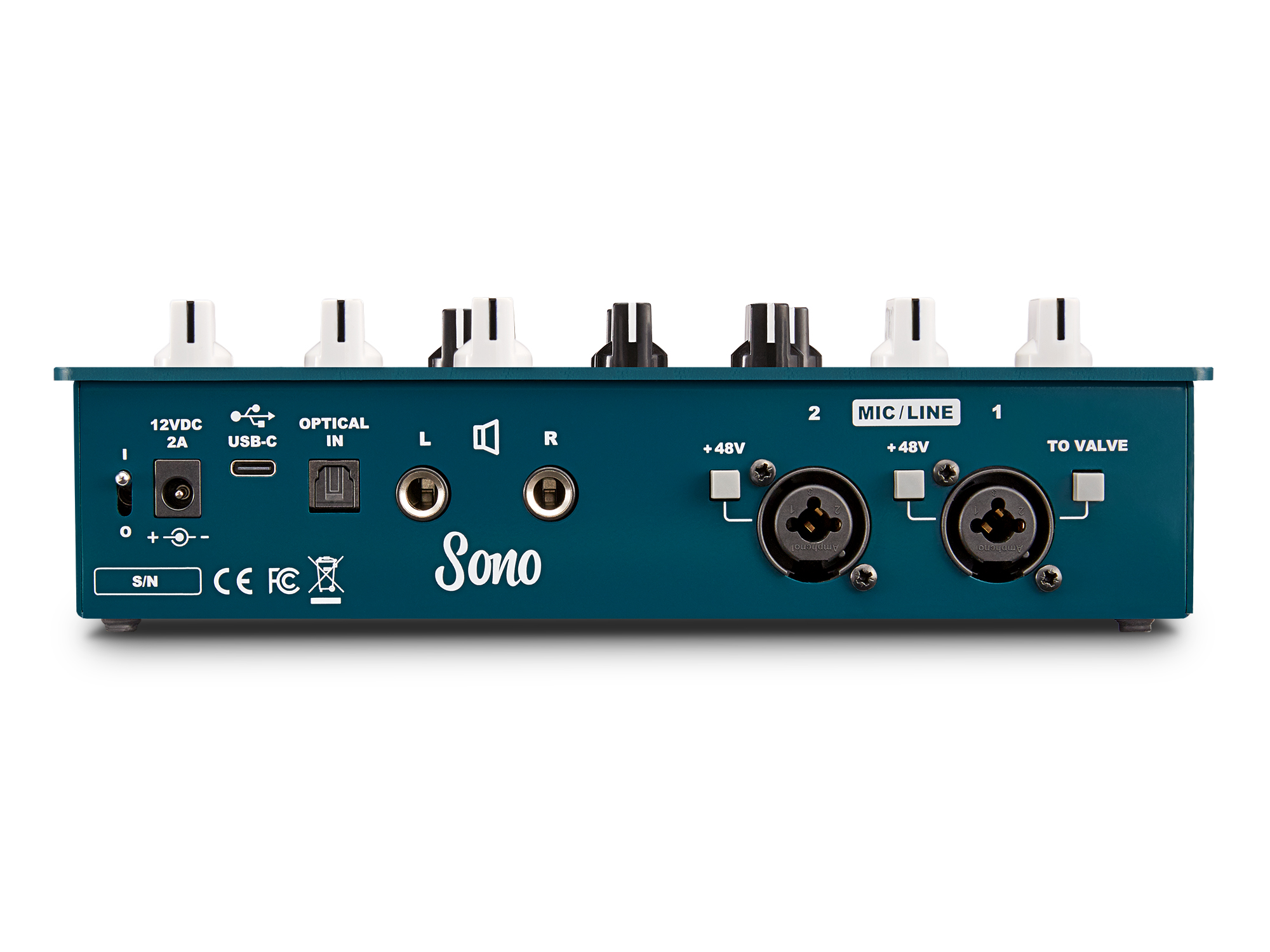 The signal can also be sent via the Valve pre-amp should you wish to add a little valve warmth, or make use of the EQ. To do this, simply press the To Valve button on the rear of the interface.