Thank you for registering your Audient product and redeeming our exclusive Loopcloud® offer. Please find instructions below on how to redeem and download your samples. We hope you enjoy your exclusive Audient offer.
Firstly, you'll need to create a Loopcloud account. To do this, follow the link below:
https://www.loopcloud.com/cloud/register/audient
If you already have an account, please contact Loopcloud Support.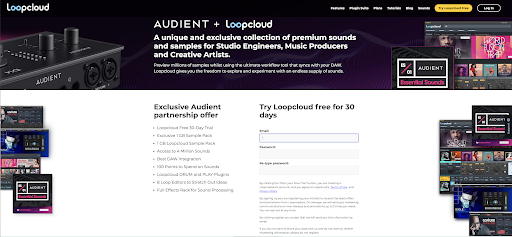 Once on the website, create an account with Loopcloud by entering your details and clicking "Start Your Free Trial".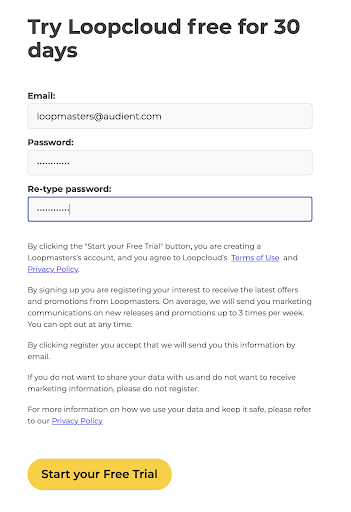 Next Select the Plan you wish to use once the 30-day free trial has expired. You won't be charged until the end of the trial.

You can also cancel at any time and keep the samples that are in your account free of charge.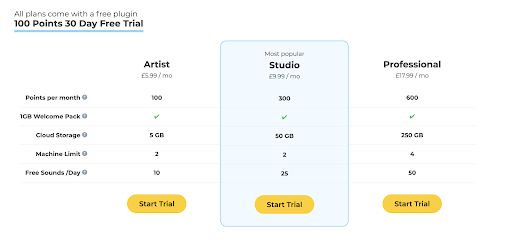 Now enter your Account details and click "Start Now".



Once you have successfully registered with Loopcloud, you then need to download the Loopcloud Desktop Application to your Computer. Select the appropriate download for your operating system and download the installer.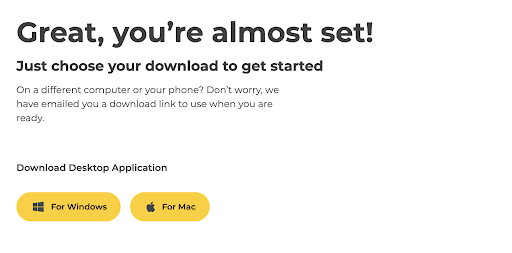 Once downloaded, simply run the installer to install the software onto your computer.



Finally, open the software and log into the Loopcloud account that you just created to access your Sounds and Samples including the free Audient Essentials Sample Pack and Loopcloud Welcome pack.