Thank you For Registering with Audient ARC and redeeming your free LoopMaster LoopCloud account! Loopmasters Loopcloud is an innovate new way of using samples in your productions with new sample becoming available to you all the time, allowing your tracks to sound super fresh. The instructions below show you how to get setup with Loopcloud and how to redeem your free Audient sample pack.
After claiming the promotion, follow the link on your Audient ARC account to the LoopCloud website.
Once on the website, create an account by entering your details and hit Submit.
You will then need to verify your account. LoopCloud will send an email to the address to signed up with. Click on the link to verify your account.

Once you've verified your account, you can download the LoopCloud software, this is available for both Mac and Windows.
On Mac, run the .pkg file to open the installer and follow the installation through using the instructions shown on screen.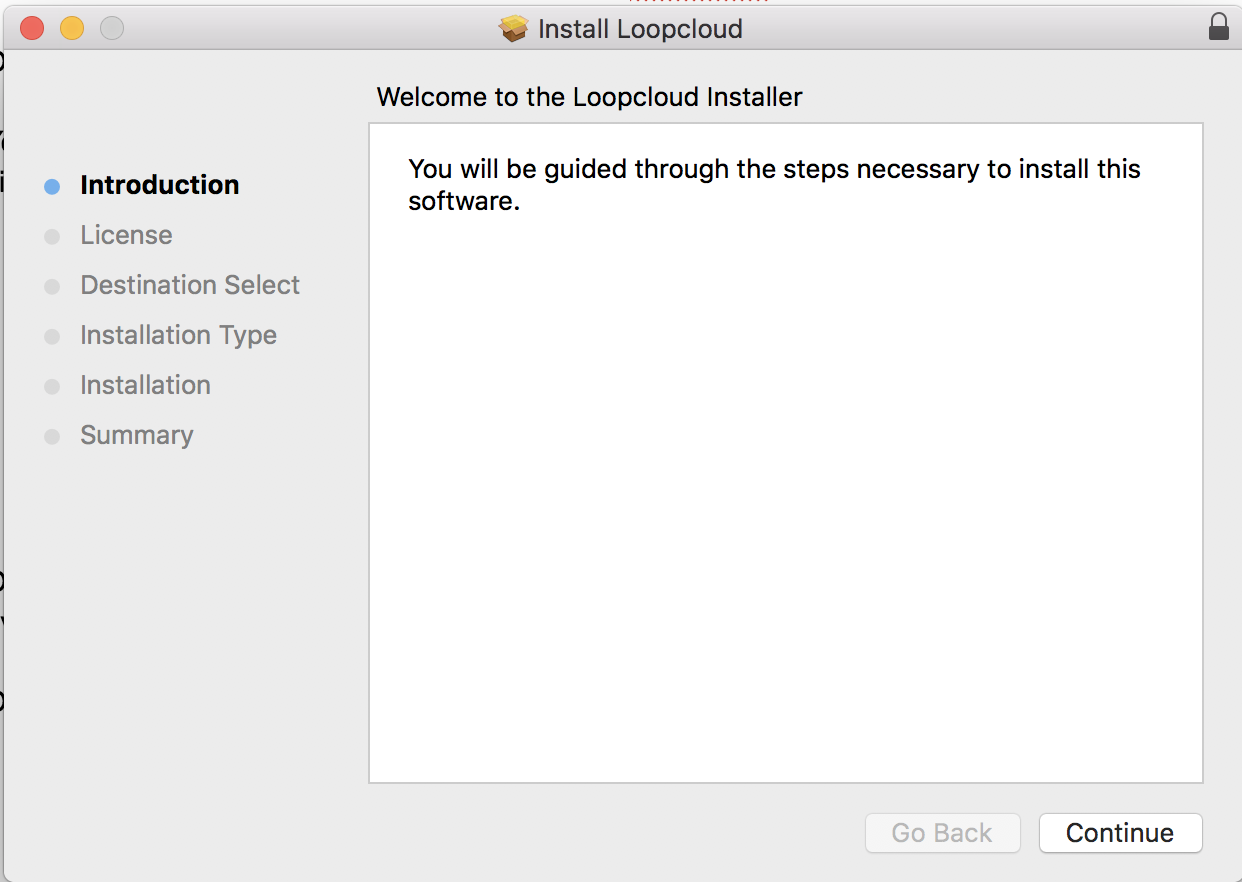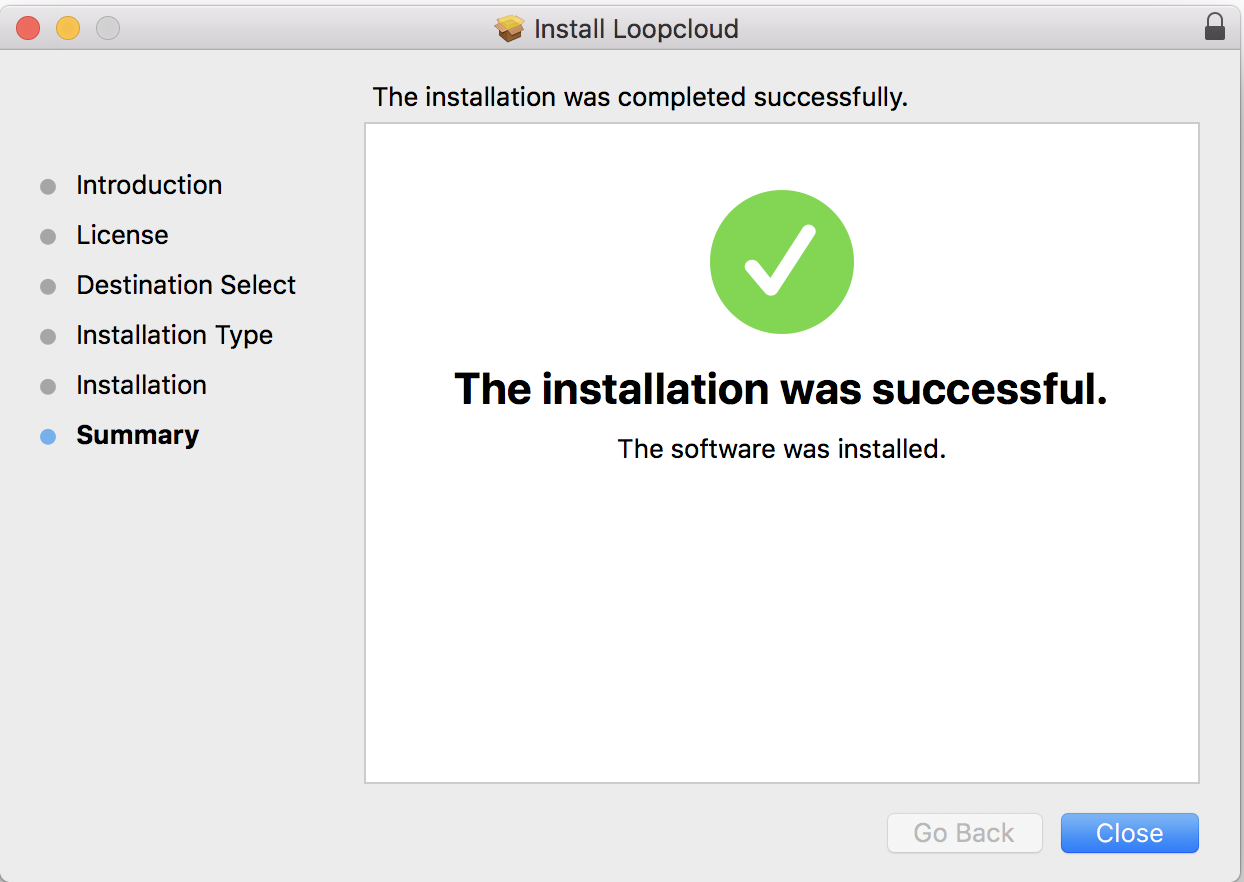 On Windows, you simply need to run the .exe file and follow through the instructions given by the installer.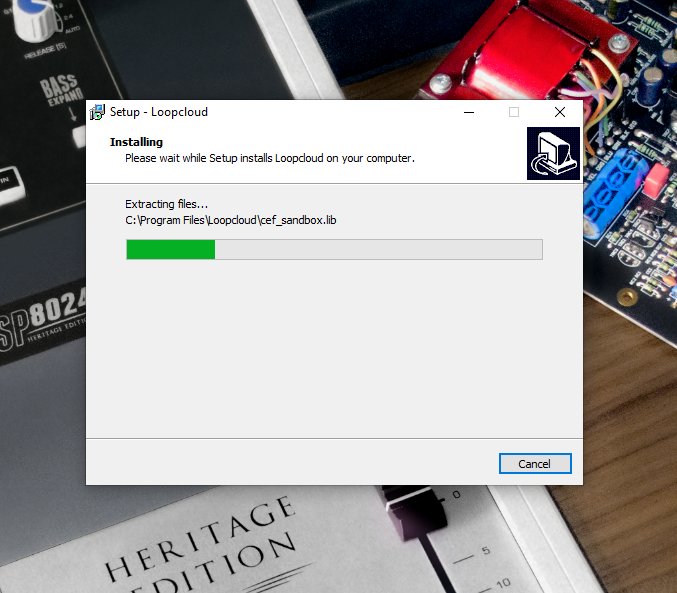 Once installed, run the Loopcloud application. You will be presented with a Log-in screen. Here, simply enter your account details which you entered earlier to create the account.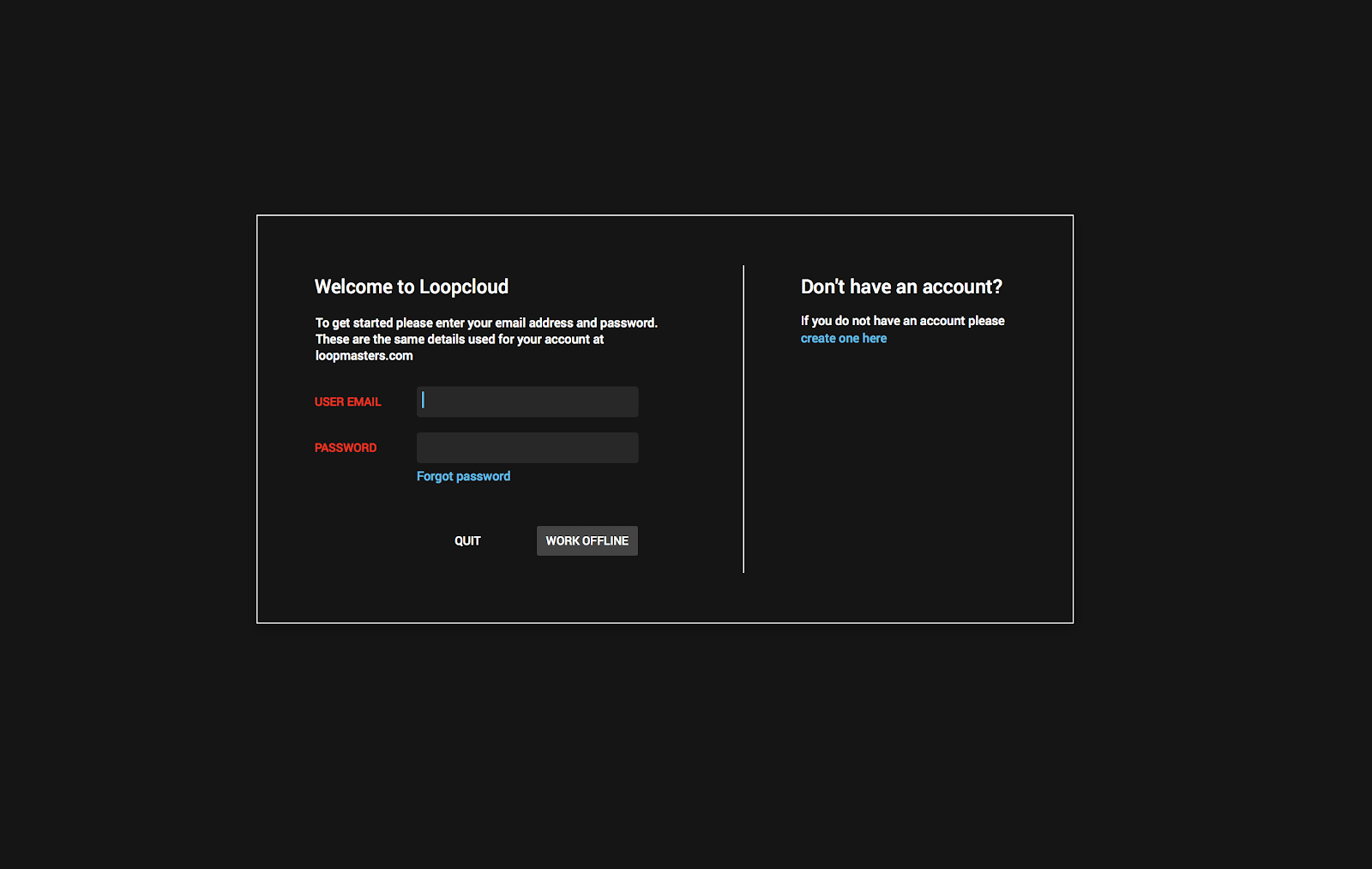 On the first time opening the application, it will need to perform a quick download so that you recieve your Welcome pack as well as a specially curated Audient sample pack.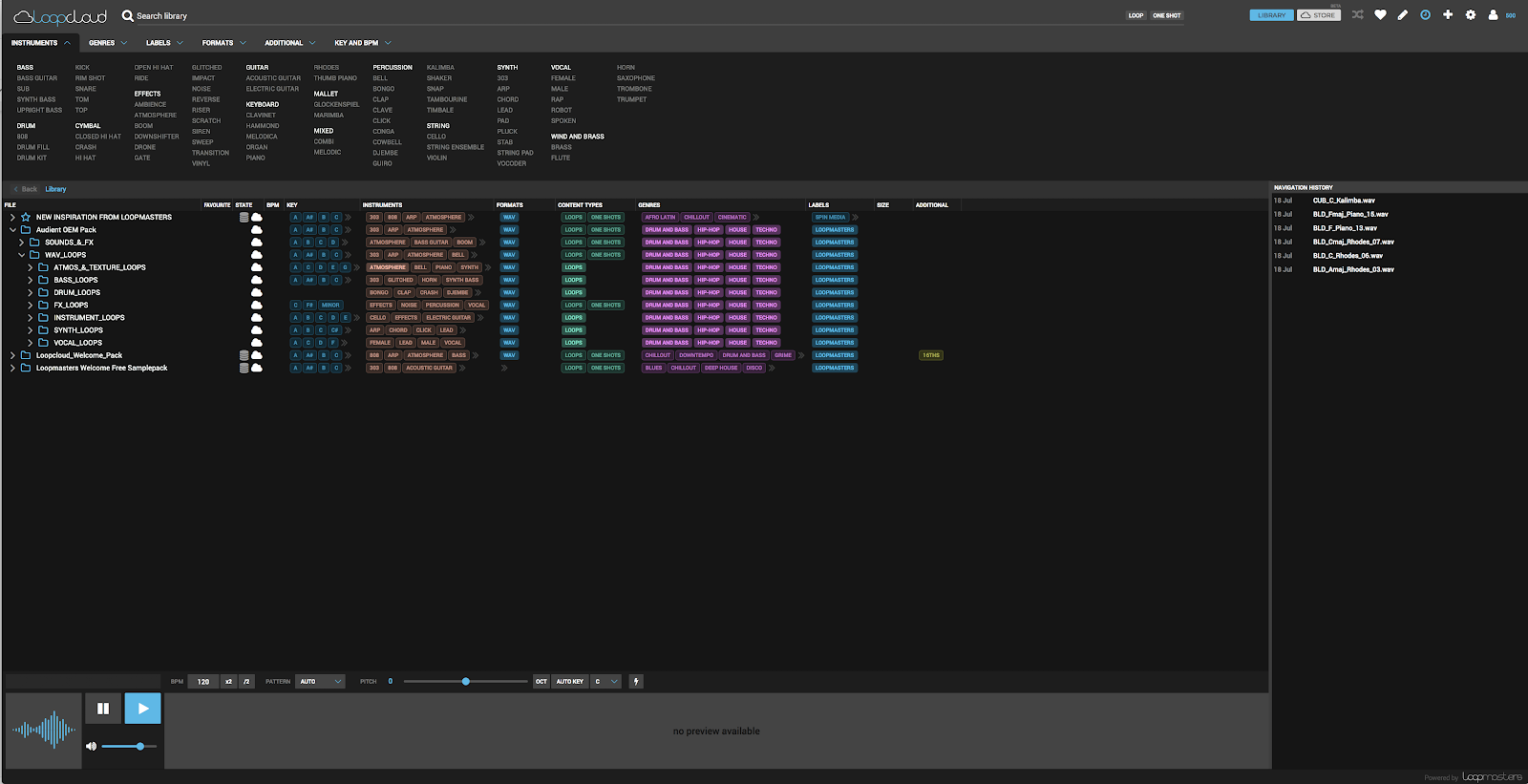 And that's the installation process completed! You can now browse through the Audient sample pack, check out Loopcloud's New Inspiration packs or spend your FREE 500 credits in the Loopcloud Store.