In the unlikely chance that you experience a problem with an Audient Product then we first recommend contacting our support team. Some of the products returned under warranty are found not to exhibit any fault at all when they are retested at our Service Centre's so it's always useful to contact our Support team first to try to avoid inconvenience to you at: support@audient.com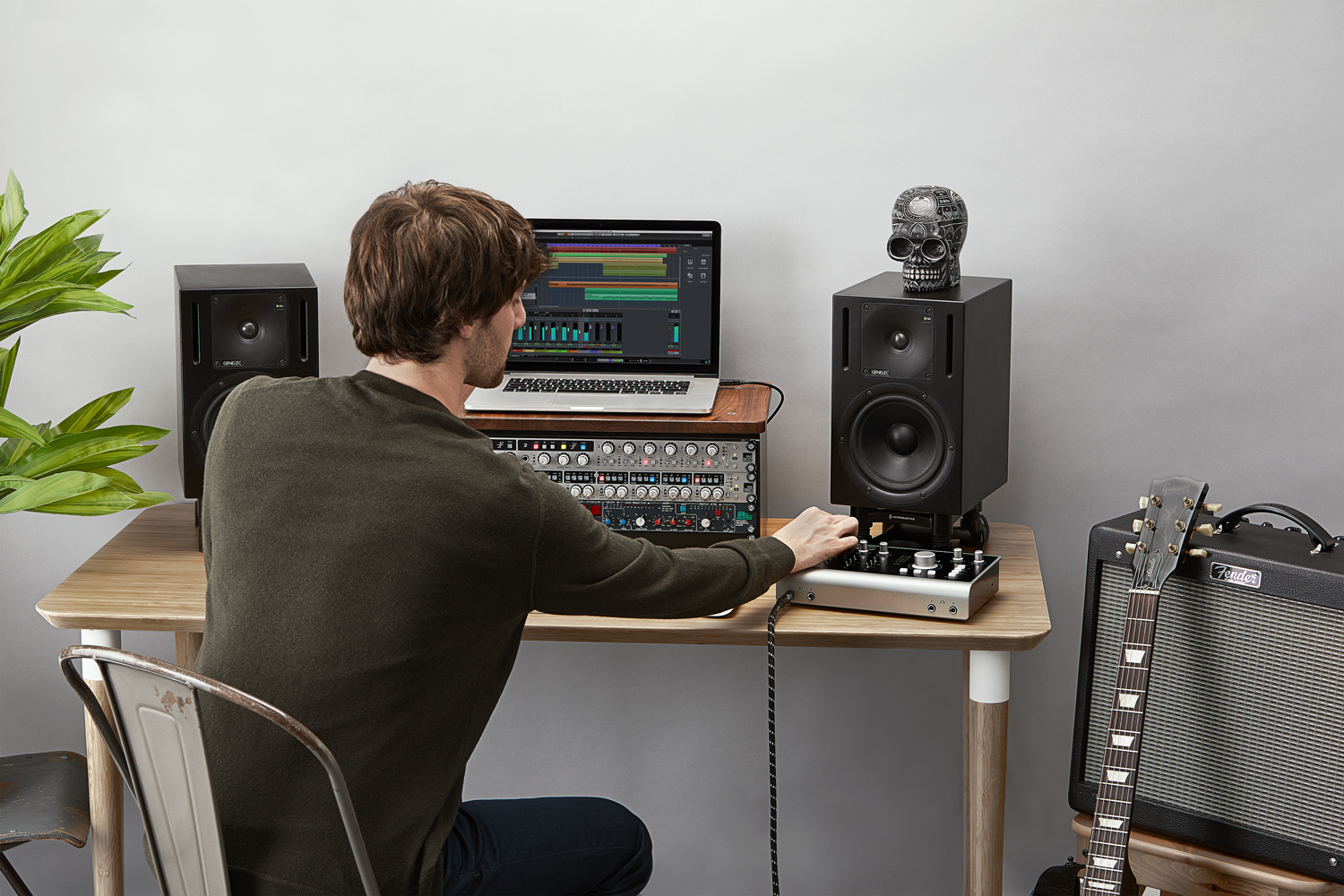 If after troubleshooting, our support team deems the unit to be faulty, we will require proof of purchase to establish the current warranty status of the device. The Audient warranty period for any product purchased is 3 years from the date of the original purchase.
If it is confirmed that your device is both faulty and within the warranty period, you will be asked to contact your dealer or local distributor.
Whilst this warranty is provided by Audient, the warranty obligations are fulfilled by the exclusive territory Distributor responsible for the country in which you purchased the product. Your Dealer or Distributor will also require Proof of Purchase to establish the warranty status of the device.
Please note that if you purchased the product from outside of your country of residence you must return the unit to the original point of purchase for repair and you may be liable for the shipping costs to facilitate this.
More information regarding the Audient Warranty can be found here.
To Summerise:
Contact Audient Support - support@audient.com
If found to be faulty, provide proof of purchase.
Contact your local dealer or distributor
Your unit will be replaced or repaired under warranty terms


If a Fault occurs outside of the warranty period or in the event that you need to contact the Distributor regarding a warranty issue, please click here https://audient.com/distributors/ for more details (you can of course also contact the Dealer you purchased the Audient product from). Repairs made outside of the warranty period may be chargeable at the local repair center's rates.