You'll notice there are two optical ports for the input and output on the EVO SP8, but what is the second port for?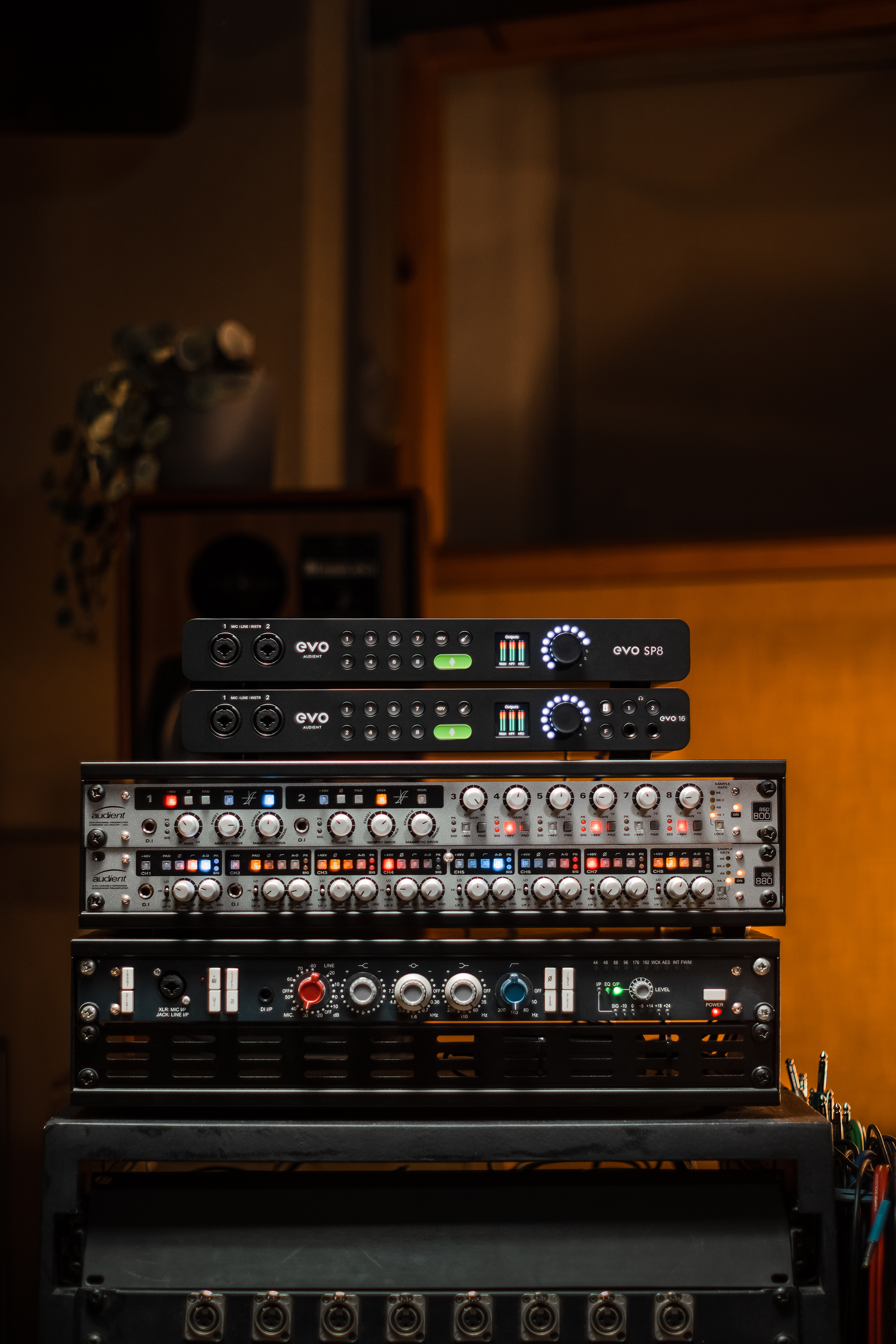 Due to the amount of data required when sampling at 88.2kHz/96kHz, two Toslink cables are required in order to achieve the necessary bandwidth for these sample rates. This is known as ADAT SMUX

Because the Sample Rate is now twice as much, meaning there is twice as much data being sent per second, the channel count needs to be halved so all the data can be sent. This limits the channel count per optical cable to 4 channels. To use all 8 channels, you just need to use two optical ports.

Please note that this will require a host interface that has at least two optical inputs or outputs such as the EVO 16 or iD44.